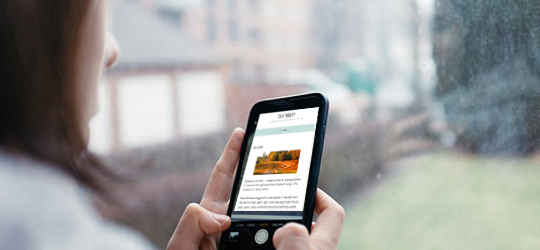 I'm all the time trying to make this website relevant and useful to christians looking to extend their understand and resolve difficult issues. (Whether I succeed is another matter!)
I recently became aware that some people, mostly younger, tend to find some of the pages a little long, perhaps in part because they are reading on a smart phone's small screen. So I decided to take some of the important questions that I've covered in long pages, and summarise them in shorter pages that give an overview of the question and a link to a longer treatment.
I've called this new section Quick reads, and it is specially written and set out to be read quickly and easily on a smaller screen.
So far I've written three pages for the new section:
I hope to add several more pages over the next few weeks. If you have any thoughts about this – possible topics or ways to make it better – please let me know.
Photo Credit: barnimages.com Flickr via Compfight, modified by unkleE.