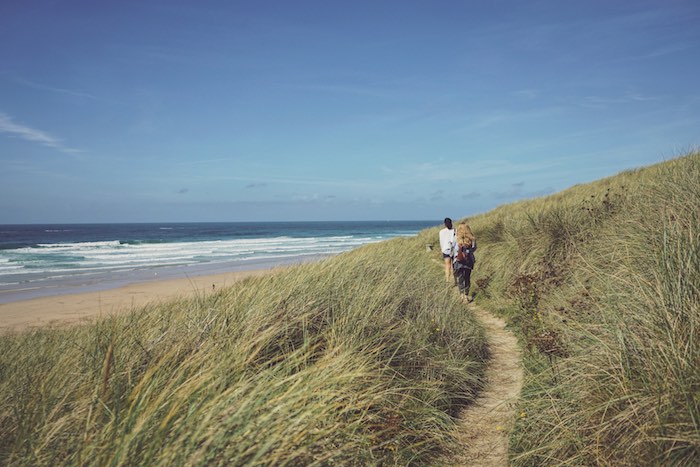 This website and blog is aimed at helping followers of Jesus work through issues associated with living in this complex 21st century world. (If you have chanced upon this website and are not a believer, and want to consider the reasons to believe, may I recommend my other website Is there a God?)
Why?
For more than 50 years I have been following Jesus (the description "christian" has too many connotations for me these days), and I seem to have not stopped learning and changing in that time. Sometimes it is a struggle to work out ways forward, even more of a struggle to live as I ought. I remain committed to the truth of who Jesus was, and is, and to following him in life – I just want to "keep up with the Spirit" (Galatians 5:25) and maintain a cutting edge.
In recent years I have met, mostly on the web but also in person, many believers who struggle with some aspects of their faith that they feel no longer seems right. They don't have significant doubts about Jesus, but they do have doubts about some of what they have been taught.
The world is changing (it's always changing, but it seems faster and more drastic these days) and we may need to keep adapting. But how does our belief adapt? Which bits are not negotiable and which bits are flexible?
So what?
I doubt anyone has more than a handful of answers, but together we probably have many helpful ideas.
the Way? is my attempt to address some of these issues and seek comment and input, in the hope that together we may "see him more clearly, love him more dearly and follow him more nearly" in this 21st century.
I cover topics like:
What we can believe about Jesus and how we can have confidence that belief is true
The mission Jesus has left for us, how the church is doing in that task, and how we might improve.
What we should believe about the Bible, and how to resolve some of the difficulties we find in it.
Answers to hard questions we may be asked, or which have already occurred to us.
Who's responsible?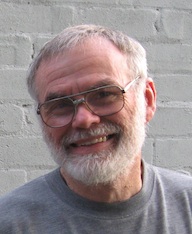 My name is Eric Hatfield, I live in Sydney, Australia, and I have been following Jesus (imperfectly) for more than 50 years. I once studied, and obtained a degree in, theology, but I think my main qualifications for writing this blog are an enquiring and honest mind, a willingness to change from any belief I conclude is wrong, and a fair amount of reading. I have no official teaching role in any church, or any other organisation for that matter.
If you wanted to know more about my life, and why I think what I do, you could read:
Seventy years in the making – how I came to believe in Jesus, why I continue to try to follow him more than 50 years later, and how my beliefs have changed along the way.
Church and me – my experience of church, how I've tried to serve God and people through the church, and some of the lessons I've learned.
The last word
One more thing. I am not interested in argument, but discussion. All and any viewpoints are welcome as long as you are being friendly and constructive, and as long as thee comments are somehow supportive of this sites aim of "helping followers of Jesus work through issues associated with living in this complex 21st century world". With that encouragement, welcome, please come back, and please offer your ideas.
I have a comment policy though I hope it generally isn't necessary.
Photo by Dennis Kummer on Unsplash