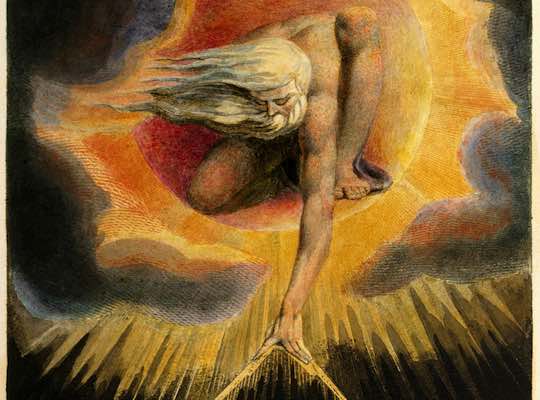 Why did God create the universe, and human beings in it?
A common christian answer is that he did it for his glory. But I'm not so sure.
Give glory to God
The dictionary defines glory as: "high renown or honour won by notable achievements …. magnificence or great beauty". So we can easily see that God is glorious, and we should recognise that.
So we can understand why the Bible authors, especially in the Psalms, urge us to give glory to God. If you Google "glory of God" you'll find scores of passages. It is foolish blindness for us not to recognise who God is and so receive from him all we so definitely need.
That all makes sense.
But why does God want to receive glory?
This is where it gets tricky. If a human being's main aim was to get glory for themselves, we'd think they were an egotist, someone desperate for attention. So does anyone really think God is like that?
And would God gain any more glory if I praised him? Surely he is glorious enough already?
The only reason why I think why God would want me to glorify him is for MY sake, so that I gain from knowing him and relating to him more closely. So does that mean it is all about me?
God is love?
The Bible says God is loving, gracious, merciful. So much so that it says that he IS love (1 John 4:8). That chapter of 1 John assures us again and again that God loves us, and John 3:16 assures us that God loves the entire world.
Paul describes the sort of love that God has for us, and he wants us to have for him and for other people, in 1 Corinthians 13 and Romans 12:9-21, and it is a very self giving sort of love. It looks out for the needs of others, looks for the best in people and expresses itself in practical actions of service.
If God is that sort of love, then he isn't looking out for his own glory, he is caring for us, his creation. The universe is God's, but he is pleased to make at least a small part of the story of the universe about me …. and you …. and everyone else.
God created us to love us!
I reckon that's why God created us. Not so that he'd display his glory, although that should happen, but so he can give expression to his love. So he can give us the ultimate gift of life, freedom and the ability to receive and give love.
And that gives God greater glory than if he had set out to impress.
God, by William Blake, Public Domain, Wikipedia.