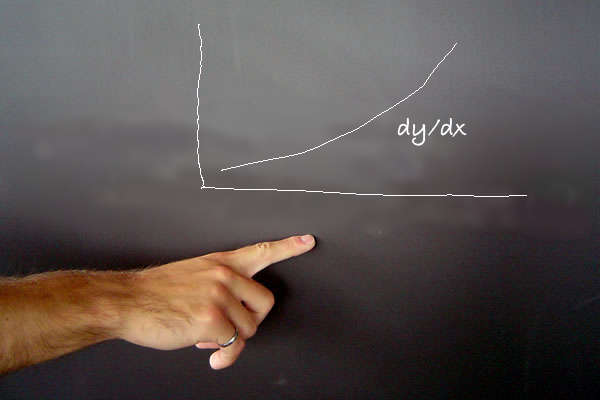 It's time for a change of theme for this blog. I've been considering this for a while, but now I'm going to experiment. The first experiment may 'work', or I may have to test several themes.

My aim is to have a more attractive, open appearance, but hopefully not at the expense of readability and easy navigation.
So please expect the unexpected, and let me know if there's anything that you especially like or find difficult.
Trials
First trial is the Spun theme. Looks good, but not sure if the navigation will be easy or how the Home page will work out.
[later] Didn't work out. Looked beautiful but navigation was difficult and important items such as Subscribe to RSS, Follow by email and Like on Facebook were not easily visible. A pity, because I really liked the look.
Second trial is the Fontfolio theme. Doesn't look quite as good, but all the important information is visible.
So now to try enlarging the font so the lines aren't so long. Sort of worked, but …. I think not.
Third trial is the Untitled theme. A little ordinary, but maybe I can improve it by making the text lighter grey.
Still testing. Fourth was the Able theme. I like it best so far.
Photo Credit: TheGiantVermin via Compfight cc