Monthly challenge: August.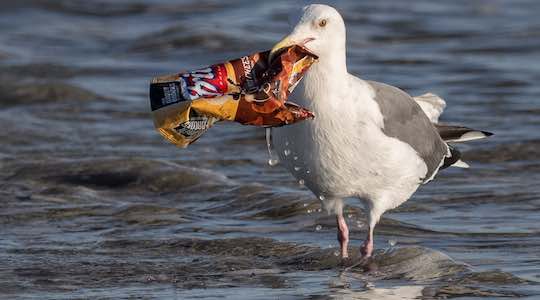 The monthly challenge
Do you want to make a difference in the world, but don't have time and energy for something big?
There are small things we can all do each week to live more sustainably, more justly and more equitably.
In the monthly challenge I will offer suggestions for small things each of us can do for that month, and hopefully longer.
August challenge
When you go to the beach or the park, or for a walk, pick up litter you find there, and leave that place cleaner than you found it.
Think about taking a small bag and gloves when you go for a walk or a swim.
Your example may inspire others to do the same.
It won't cost you much time and will gradually make a difference.
Photo Credit: Ingrid Taylar Flickr via Compfight cc