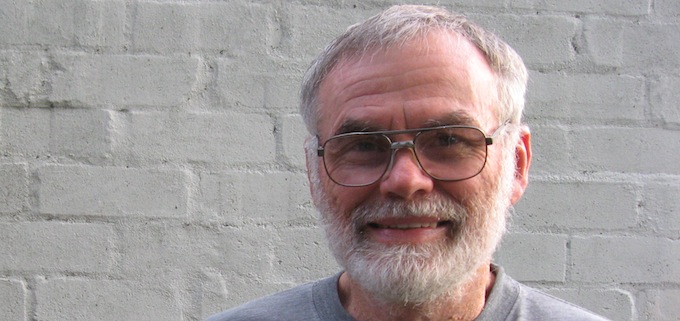 I've just added two pages telling a little of my own story from two different perspectives.
People who read this blog may want to know where I'm coming from, and experts say that people find a website more trustworthy if they can see a photo of the writer and know a little of their story.
So I've taken things I've written elsewhere and adapted them for this blog:
Seventy years in the making. The story of how I came to believe in Jesus, why I continue to try to follow him more than 50 years later, and how my beliefs have changed along the way – adapted from my Is there a God? blog.
Church and me. Since I write a lot on this blog about the church and how I think it needs to change to minister in western cultures in the 21st century, I thought I should share my experience of church, how I've tried to serve God and people through the church, and some of the lessons I've learned – adapted from a chapter I wrote for a book, Finding Church, edited by Jeremy Myers, which I blogged about 2 years ago.
I hope this is of some interest to some readers. But if this orgy of writing about myself leaves you with ennui, fear not, normal transmission will begin again soon! 🙂